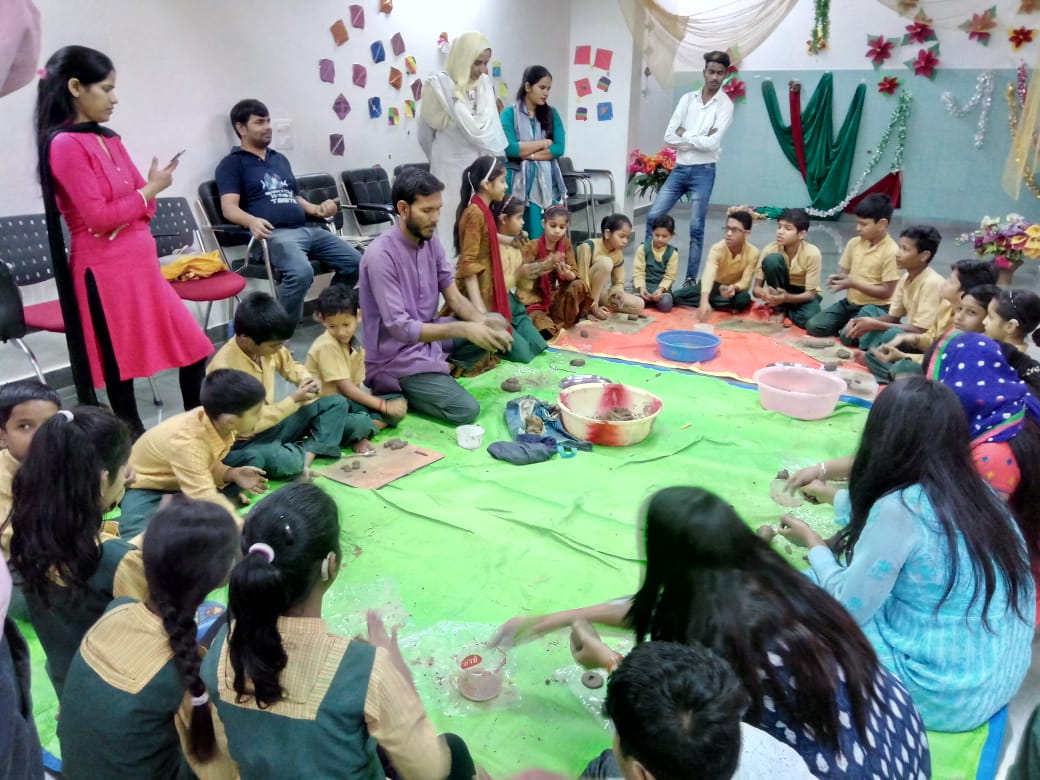 Elementary Education For Marginalized Children (Non formal)
It was observed that some children could not get admission into normal neighborhood schools. And some children dropped out from school at the primary level itself. We therefore started preparing these children so that they could be inducted into normal school.
Recently, an adoption home in our vicinity approached us to educate their children at our Trust. A lot of these little children who joined us were traumatized when they came and thus needed speech therapy to enable them to start speaking again.
Within the safe and happy environs of Lepra, it was wonderful to see these children slowly healing and responding to the love and care they received. Some of these children have started speaking and are now ready for adoption.