Hearing impaired children put up a number of skits in the city on Friday to ring in Christmas cheer.
The children, who were provided hearing aids, were first taught by special educators how to translate sounds they can now hear on the streets before coming up on the stage to put up the performance. The event was part of Christmas celebrations organised by the Lepra India Trust.
Stating that children celebrate all festivals, Navin Chawla, the founder and vice chairman of the Lepra India Trust, said the trust helps children suffering from various levels of hearing impairment. Beside this, the trust also provides street work and skill-training to help leprosy patients and their family members in the city.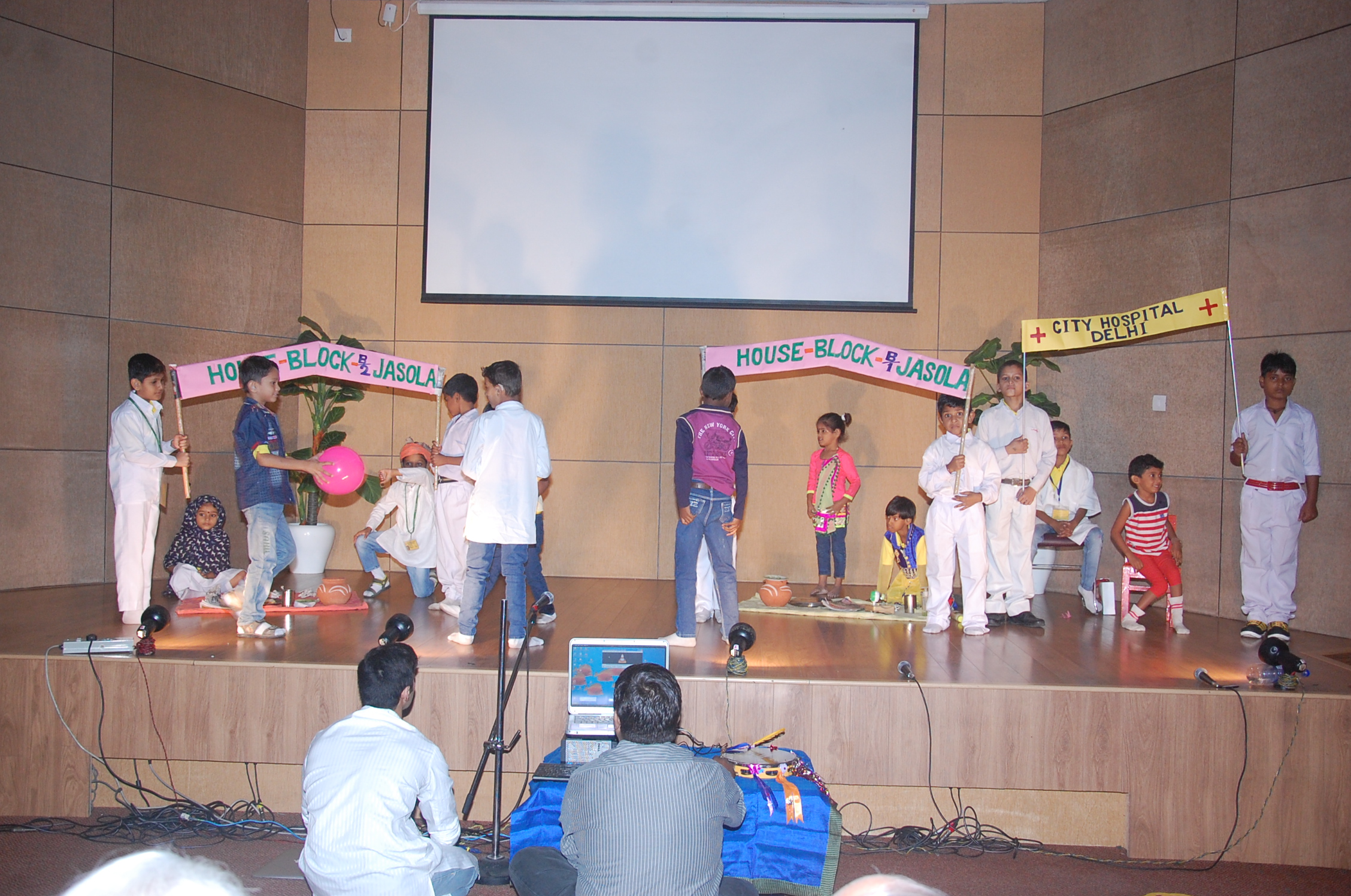 ---